Regular price
Sale price
$23.99 USD
Unit price
per
Sale
Sold out
All Plant Based Fever Blister Treatment for Lips | Easy to Apply and Travel Size with Roll On Applicator Lip Treatment, 0.34 Fl Oz
PROVIDES IMMEDIATE PAIN RELIEF AND HELPS IN FASTER HEALING: Dermavine cold sore medicine for lips is a specially formulated treatment that provides immediate pain relief to soothe the affected area and help you feel better faster; it also helps to soften and hydrate the lips, providing quick relief from the pain and discomfort while also acting as blister prevention and cold sore medicine for lips

HELPS TO SHRINK SWELLING AND REDUCE INFLAMMATION: Dermavine cold sore medicine and cold sore remedy work by creating a protective barrier on the lips, which prevents the spread of the virus that causes cold sores and fever blisters; this barrier also acts as dry lip treatment to soothe and hydrate the lips, providing immediate relief from inflammation associated with cold sores and fever blister

MADE WITH PLANT BASED INGREDIENTS: This lip care product is made from plant-based ingredients for a natural approach to cold sore relief; our unique formula is gentle on the skin and free from harsh chemicals, making it safe for even the most sensitive skin types; the plant-based ingredients work together to soothe, heal, and protect the affected area, providing fast oral pain relief and cold sore care

EASY TO APPLY PAIN RELIEF ROLL ON: Include our easy-to-apply roll-on formula in your cold sore liquid otc medications & treatments; the roll-on applicator makes it simple to apply the treatment directly to the affected area because it allows for precise application and mess-free coverage; the roll-on applicator ensures that the formula is evenly distributed and effectively helps with cold sore lip repair

TRAVEL SIZE LIP HEALING AND REPAIR BALM: Take your cold sore relief with you wherever you go with Dermavine Cold Sore and Fever Blister Lip Treatment; this lip treatment for cold sore comes in a convenient travel-friendly applicator that can easily fit into your pocket or purse; whether you're traveling for work or pleasure, this lip treatment is the perfect companion to keep your cold sores and fever blisters at bay
Share
How to use

FOR BEST RESULTS: Wet face. Gently massage all over face, avoiding eye area. Rinse thoroughly and pat dry. Good for daily use. Follow with Dermavine Rejuvenating Serum.
View full details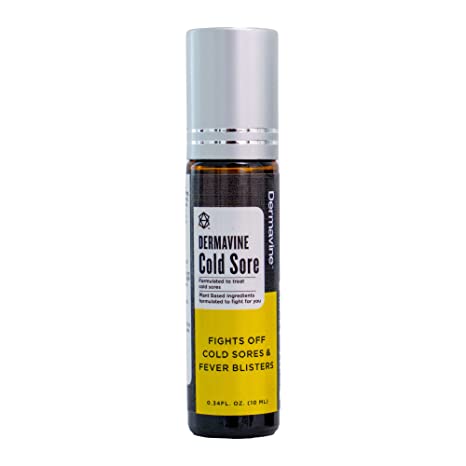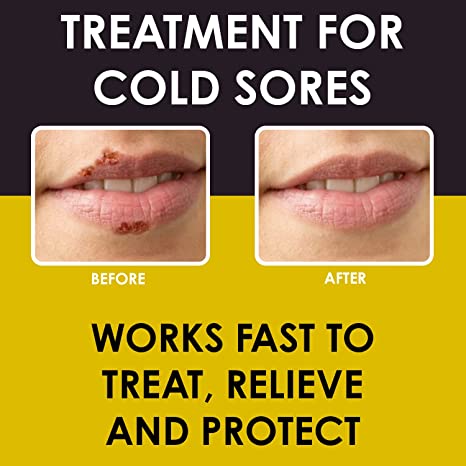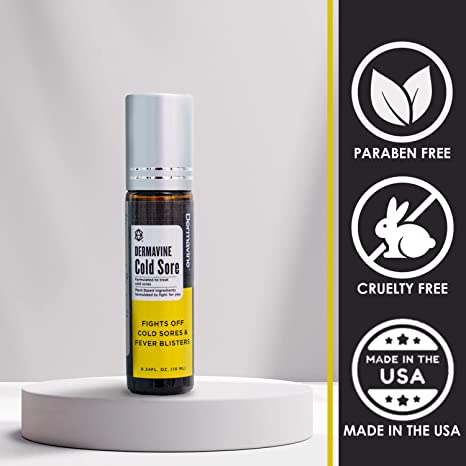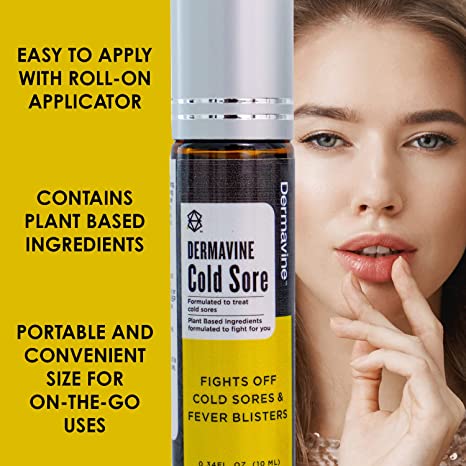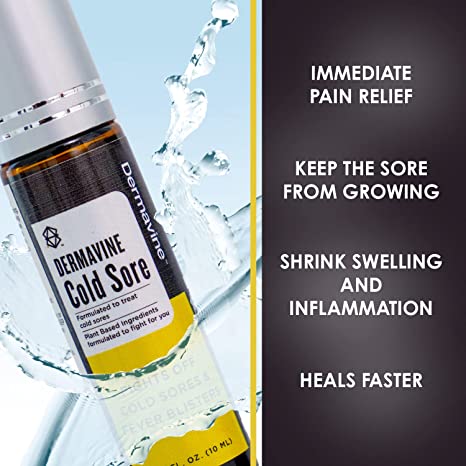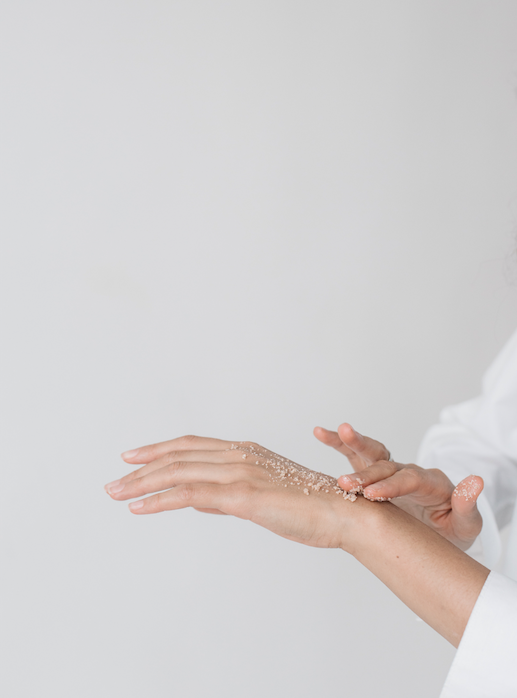 The Benefits of Coconut
Using a coconut body scrub is both relaxing, good for your skin, and helps maintain the natural chemical balance of the skin while softening and helping to alleviate dryness.